"

They play music my patrons love. "
— Circle M Crawfish
Kim Donnette Band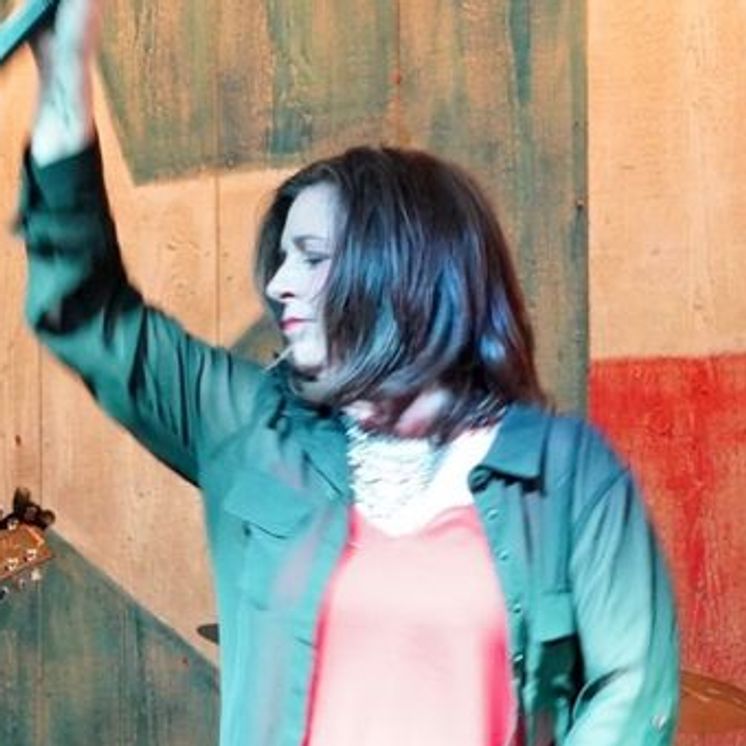 Howlin' outta East Texas come a Blues/Groove twister called the Kim Donnette Band.  This cyclone of sound consists of groove master Ron Havelaar on Bass,  the flair and searing style of Steve Rightnour on Lead Guitar;  the always funky but never flunky Rodney Beal on Drums and the dynamic powerhouse vocals of Kim Donnette.  Whether they are drivin' through a gritty blues tune, meanderin' through a soulful Motown melody, or recreatin' a rockin vibe to dance to; absolutely all of it is done with that captivating signature KdB Groove.
No, Brother. This ain't your typical weekend band.  This group of fan favorites puts on a SHOW. They are a band going places, with increasing regional attention and respect. Performing at the San Angelo Simply Blues Festival, KdB finished as runner up and alternate selection to represent that Blues Society at the International Blues Challenge. They blew away the judges, garnering comments such as "very polished", "intimidating", "just damn, you brought your A game!"  
Kim Donnette the founder and front woman has an extensive performance background, performing in Washington DC, Florida, Mississippi, California, Texas, and Cuba.  Kim has seen audiences as small as 3 and as large as 5000.  She is no stranger to the stage and her showmanship is proof. 
What do other's say about this band? 
John Claude Axberg of Dennis Ross and the Axberg Brothers, "(Kim) you don't leave nothin' on the table... you give'um all you've got every time. You make every stage yours!"
Casey Pickney of Rockhouse Productions,
"On behalf of myself and Rockhouse Productions I cannot say enough great things about Kim and her Band. Kim is a powerhouse performer with a great set of pipes and range. Her band is made up of true pro's that love what they do. We look forward to booking them more in 2021. If you have not seen them WHY NOT?
John Allen, Owner of the Reo in Longview,  "We hosted the band at the REO on Halloween and can't wait for the return performance...such a great sound and energy!!!"
For Bookings or information send an email to bookings@kimdonnette.com
Or call our Kim directly at 469.504.2022
Sample Tracks - (Use arrow keys to switch songs)
Press Photos