"

They play music my patrons love. "
— Circle M Crawfish
Kim Donnette Band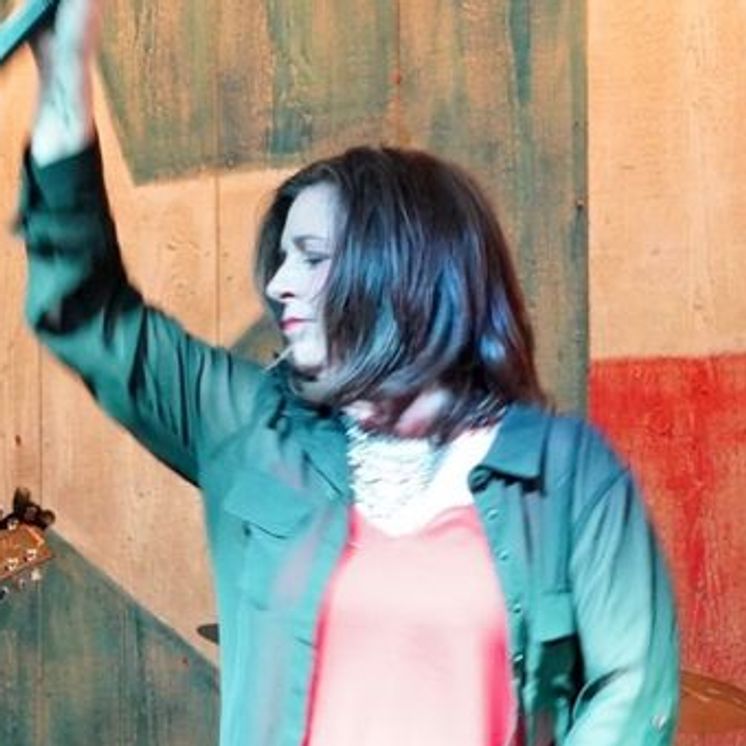 Kim Donnette Band: "The female-fronted, heart-on-sleeve Blues/ Rock band has exceeded expectations", says Rock Era Magazine.  This Blues/Rock quartette delivers high energy shows featuring classic and reimagined covers of blues and rock standards; as well as their own dynamic originals that span multiple genres and styles. 
Powered by Kim Donnette's powerful vocals, showmanship, and never-ending energy; they create an "event" that connects with their audience reminiscent of the likes of Tina Turner or Samantha Fish.  Whether at festivals such as Simply Texas Blues Festival and the 903 Fest, a private party or at a large or small venue, Kim and the Band perform with an energy, power and passion that is unequaled.  
Kim's first two single releases "Behind the Well" and "Ache in My Bones" have been received well on Spotify and other streaming platforms.  The Band's first full studio release entitled "Taking Flight" will feature these two originals as well as 12 other originals and covers. 
For Bookings or information send an email to bookings@kimdonnette.com
Or call Kim directly at 469.504.2022
Sample Tracks - (Use arrow keys to switch songs)
Press Photos