About KdB
Meet Kim Donnette Band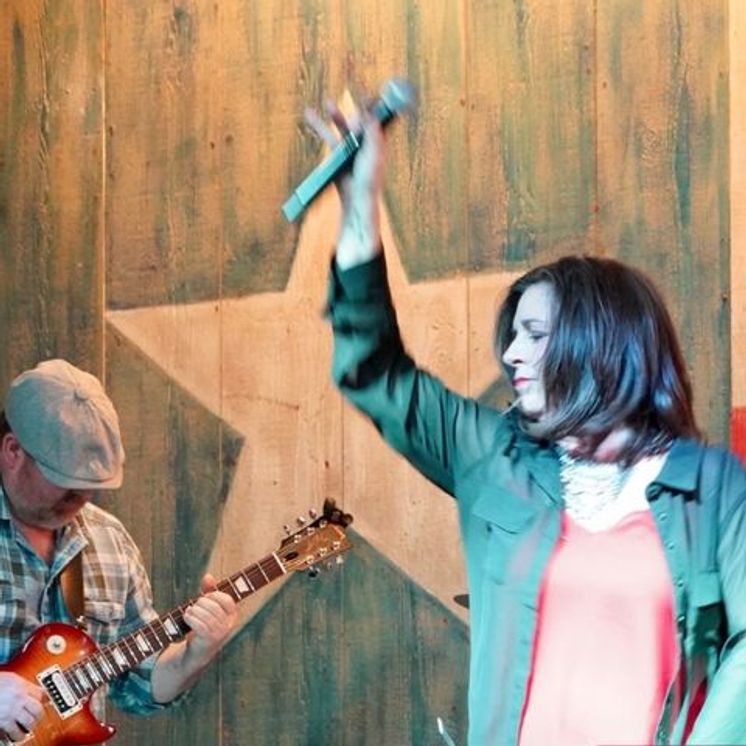 Kim Donnette (Grit, growl, sass and soul)
Lead Vocalist/Songwriter
Kim Donnette is the founder, front woman and lead vocalist for the dynamic Blues/Rock group Kim Donnette Band. In addition to being the founding member of Kim Donnette Band and leading it through its successful beginnings, Kim is also the principal songwriter. She creates personal and intimate views of herself in every song she writes. Additionally,  her keen imagination allows her to identify classic blues and jazz songs that are suitable for rearrangement and re-imagination to become uniquely hers.
Kim is the daughter of Teresa Jackson. In 1968, Teresa auditioned to open for Willie Nelson and Ray Price, she sang "Silver Threads and Golden Needles" so well that she won the opportunity to perform at their Dallas Concert. She was also offered the opportunity to join the tour as a member, however she had a young Kim at home and could not bring herself to be separated from her. Kim never had the opportunity to perform with her mother, but has many memories of singing Motown classics in the car together.  This experience influences her sound today.
Kim has been a backup and featured vocalist for the Darby Warren Project and TJ Hammersly.
In 2019, Kim decided it was time to start her own band and begin to perform the songs she loved, create new songs and develop her own unique style and sound. The Kim Donnette Band is the culmination of a lifetime of musical exploration and deep love for music.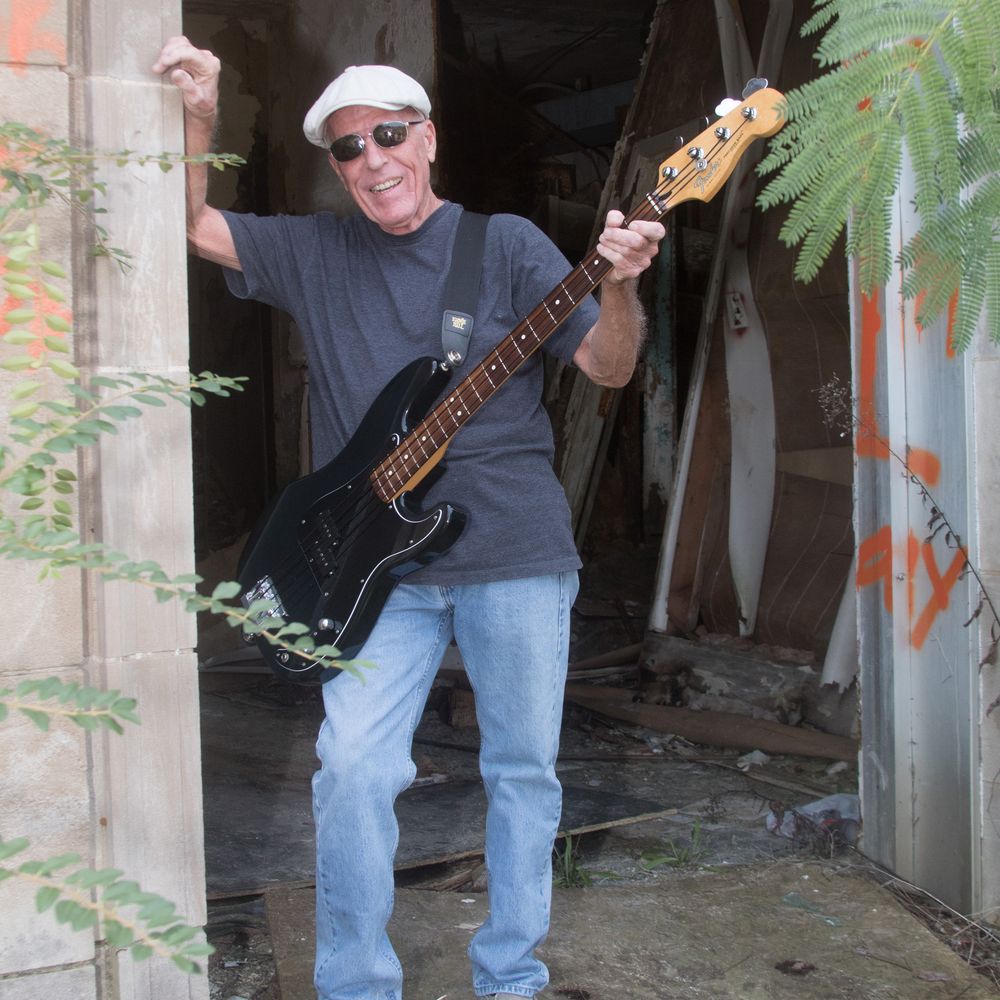 Ron Havelaar aka Groove Master Socks
Bass
"I get hooked on those moments when the band is truly "cookin". Its all about the groove."
Ron began playing guitar while still in high school in 1964. by 1966 Ron was delighting audiences while playing lead guitar with his first band in Shreveport, Louisiana.
By the mid 1980's Ron made the switch from guitar to the bass. He has extensive live performance experience sharing the stage opening for the likes of Koko Taylor, The Muddy Waters Band, Pure Prairie League, Rare Earth, Joan Jett, and Andrew Junior Boy Jones. He is also a sought after session bassist and has played bass and guitar on over a hundred recording sessions for bands and artists at various studios in Texas and Illinois.

His talents, insight and "feel for the groove" are vital for the sound of the Kim Donnette Band.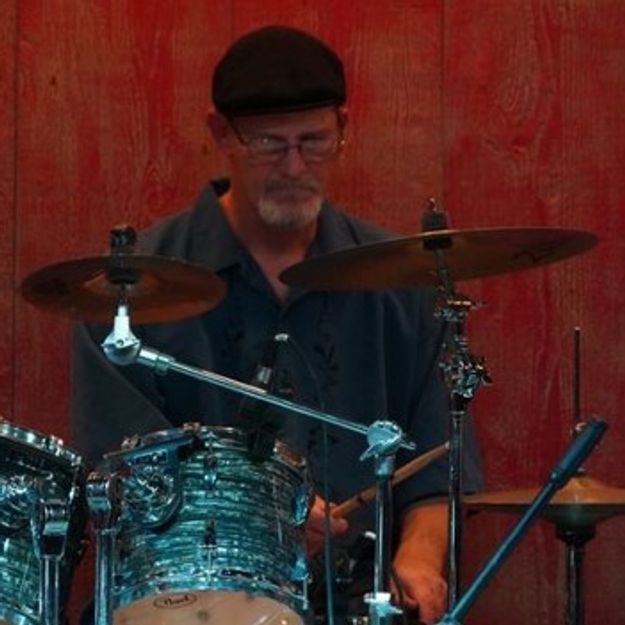 Rodney Beal (always funky but never flunky)
Drums
Rodney Beal has been in music since he was in diapers!  Rodney's musical experience goes back to traveling with his dad.  Rodney is not only an amazing drummer but also an accomplished bass player. 
He has played country, Motown, blues, rock and gospel.  He has also toured nationally with the band Didley Squat. 
Rodney was brought up in a musical family often playing with his dad.  He has owned and operated music stores, studios and was the host of the "Marshall Jam" that was held on the city square.  
 He is not only an amazing musician but a pretty nice guy too!   
Steve Rightnour; honorary Texan and righteous Guitarist!
Lead/Rhythm Guitar
Steve Rightnour is our newest band member and has quickly moved into a pivotal role within the group.  Steve brings fresh insight and energy to the group.   
Primarily influenced by Texas Blues and 70's R&B, his playing style relies heavily on chunky rhythms and searing, singing single note work.  After 40 years of playing both coasts and the desert southwest, Steve is excited to have found a new home in East Texas and a chance to become part of it's music scene.